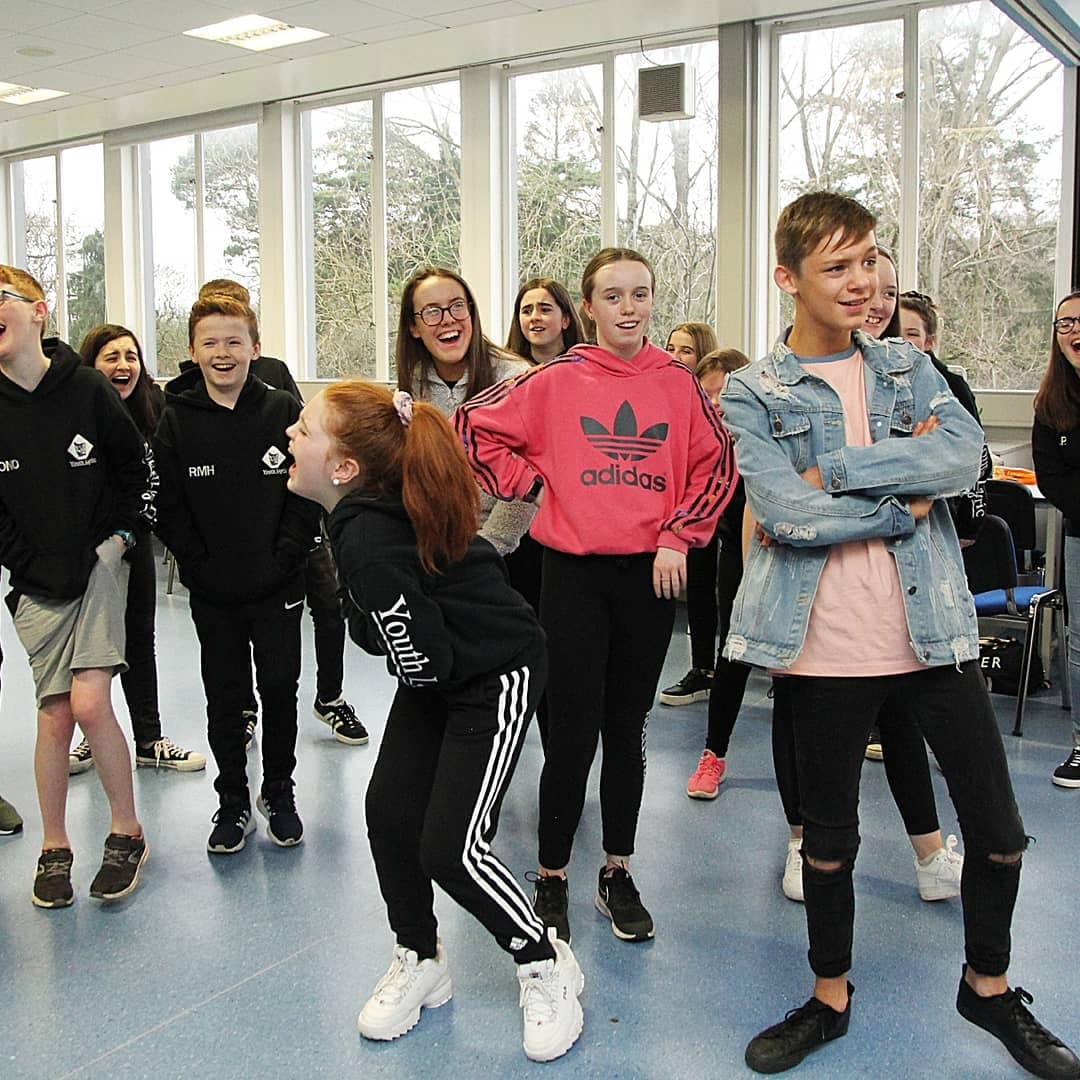 FEES & SCHOLARSHIPS
The fees are as follows; 
Antrim Term 2: £71.50* Term 3: £78.50*
Stranmillis per term: £85*
Strandtown per term: £75*
Strathearn per term: £75*
*all classes subject to £5 annual insurance
We offer a Taster class for £10 to any students who would like to come along and try out a class. This amount is deducted from term fees if a student signs up for the term.
Some financial scholarships are available for students in financial difficulty. Priority goes to families with more than one child attending Youth Lyric classes. A scholarship form can be obtained by contacting our administrator Rachel Robinson at info@youthlyric.co.uk and dealt with in the strictest confidence. No-one in Youth Lyric classes knows who is on a scholarship and we encourage individuals to apply for the small number of full scholarships and a greater number for half scholarships which are won throughout the year.
ENTRY REQUIREMENTS
There are no formal entry requirements for Youth Lyric.
The most important thing is that students want to come and join us. Everyone is entitled to a taster session when they can decide wether participation in Youth Lyric is for them. Many students come to Youth Lyric classes with experience of school plays and work in professional productions. However, many of our pupils join Youth Lyric with no experience, just a healthy interest in the subject area. This is equally acceptable and valuable.