Youth Lyric is one of the largest Youth Arts organisations across Ireland. Teaching acting, drama, mime and dance to over 200 students aged 4-21, attending weekly children's drama classes in Antrim and Belfast.
Our Mission
Youth Lyric's mission is to provide the very best quality education experience for young people from every background in Northern Ireland.
We provide excellence in Performing Arts training-enriching the lives of our students, whilst promoting self-confidence and personal development.
We are committed to providing a unique and valuable experience for young people through the employment of highly qualified professional tutors with a track record of achievement in education and the Performing Arts industry.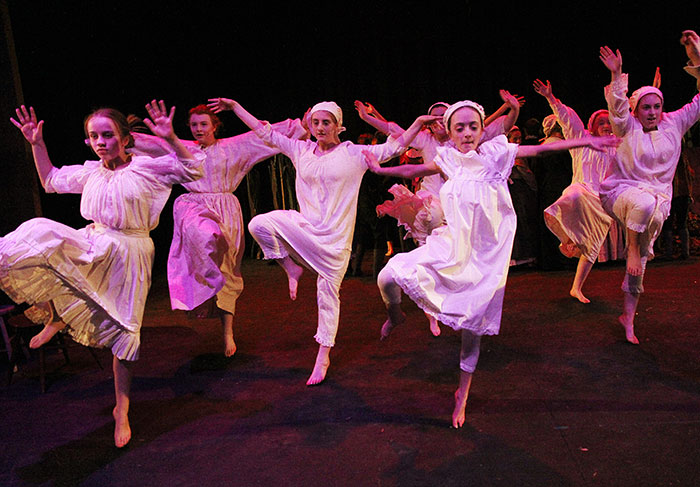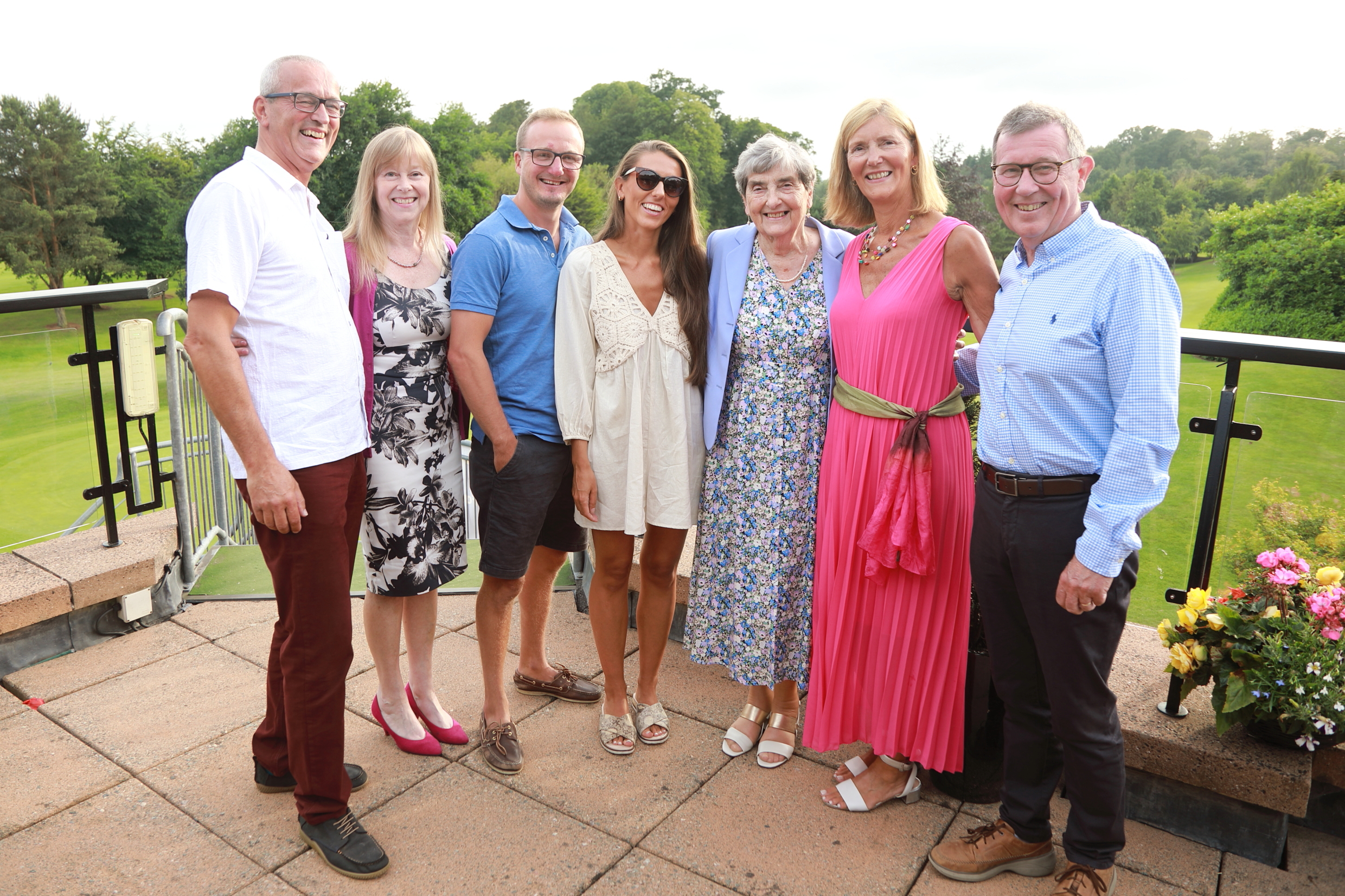 Thank You Jane!
At our Youth Lyric Summer Dinner Jane Stewart celebrated 35 years of service to the Charity. Jane is our Head of Dance and Physical Theatre and is photographed here with some of her family members.
Thank you Natalie!
Our former student, Lord Mayor of Belfast Cllr. Kate Nicholl was guest of honour at our recent "Who I Am!" Showcase in Stranmillis University College.
We are honoured to be one of the Lord Mayor's charities and were delighted that the Lord Mayor was kind enough to make a special presentation to our Head of Curriculum Natalie Gilbert, marking her thirty years of brilliant work at Youth Lyric.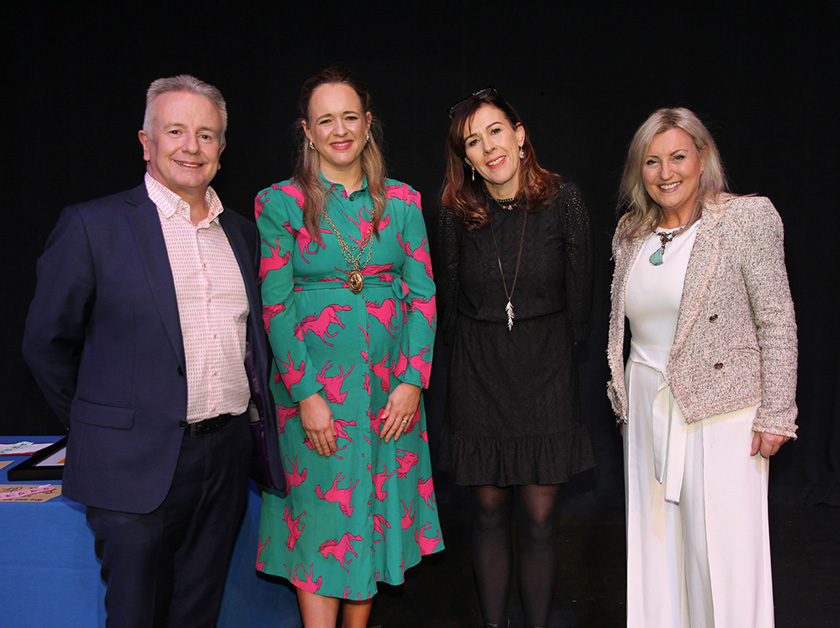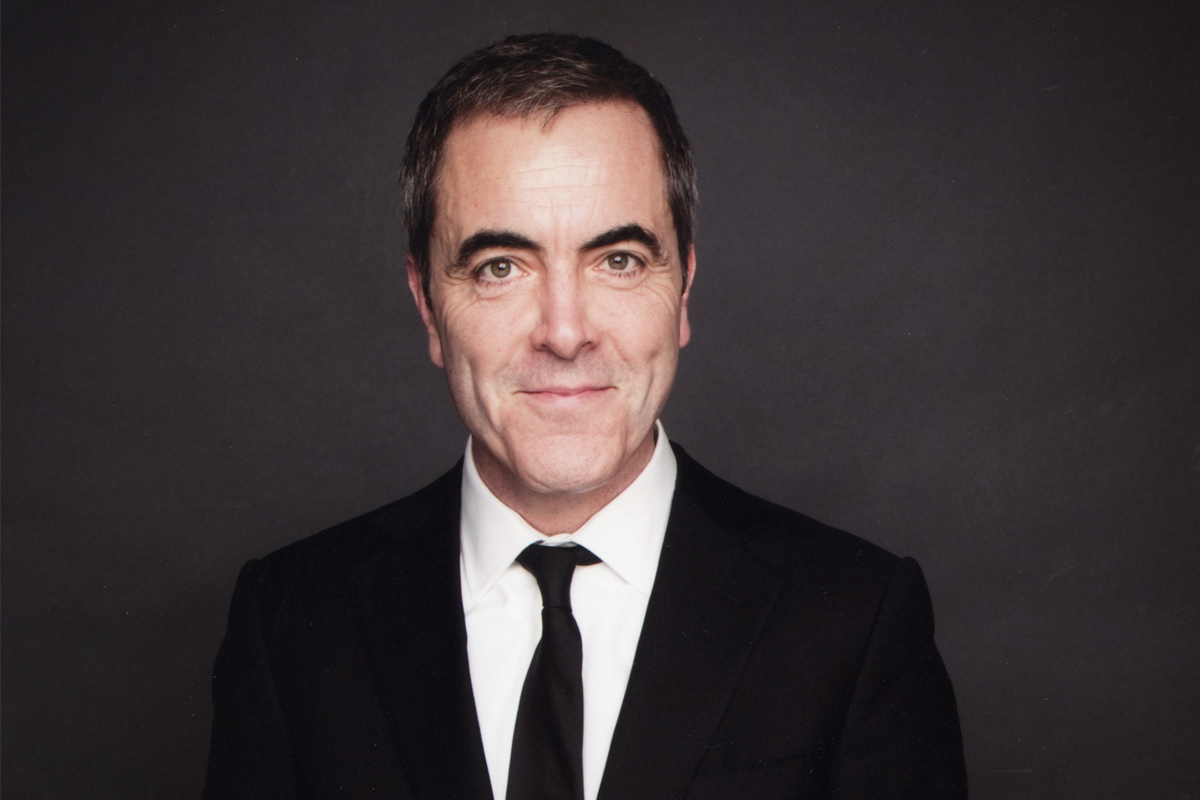 A word from our Honorary Patron
"I am delighted to be associated with Youth Lyric and really enjoy my visits to their annual productions. The young people onstage have so much talent, enthusiasm and commitment and I look forward to meeting them all again during my next trip. I was actively involved in youth theatre as a teenager and know from experience of just how many benefits come from participating in youth arts."
Best wishes
James Nesbitt
For Children's Drama Classes check the classes page for info!
Youth Lyric is one of the largest Youth Arts organisations across Ireland. Teaching acting, drama, mime and dance to over 200 students aged 4-21, attending weekly drama classes in Antrim and Belfast. For further information look at our 'classes' page, email: info@youthlyric.co.uk or telephone: 077 1061 8289